As a child, I was taught to take risks and color outside the lines. Later, I discovered a love of organizations, particularly visionary companies, and what makes them successful. Creativity, innovation and bringing products to market are not linear processes. It's messy, complex, exhilarating, frustrating—and it can be done successfully when everything falls into place.

Laura B. Cardinal, Ph.D., SmartState® Endowed Chair + Director, Center for Innovation + Commercialization
Our Focus Is Providing South Carolina with a Strategic Innovation Toolkit So Growing and Established Organizations Flourish.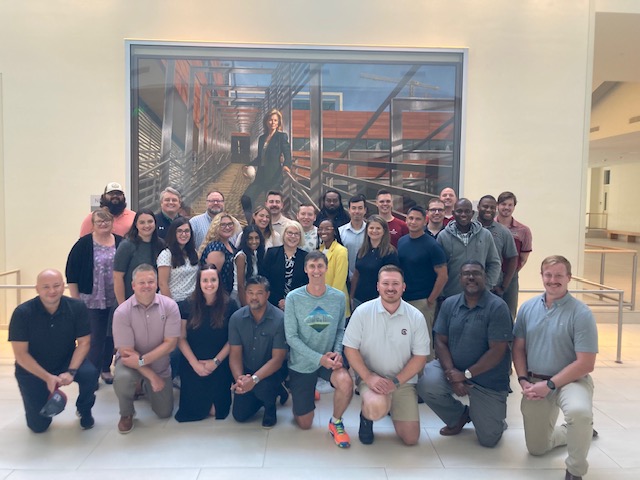 Fall 2023 SMTI Cohort Shines Brightly Lasting impressions are sometimes hard to leave behind—especially at institutions known for world-class innovation like the Darla Moore School of Business at the University of South Carolina (USC).… (continued)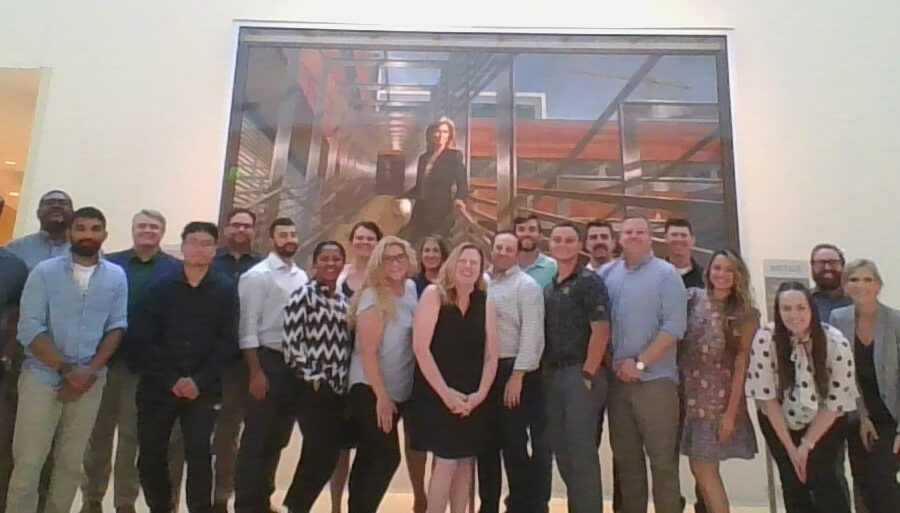 Symbols of "the future" are often generalized as gadget-fueled devices and robotic machinists and butlers. But more often than not, the iconic "futuristic" symbol has been urban air mobility (UAM)… (continued)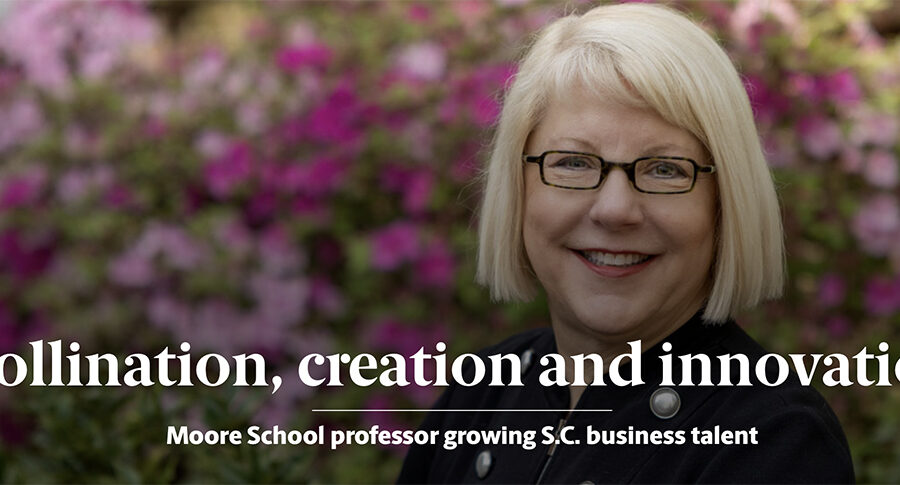 Darla Moore School of Business professor Laura B. Cardinal is a skilled gardener, but she doesn't spend her days digging in the dirt. Instead, Cardinal cultivates skilled business leaders prized… (continued)