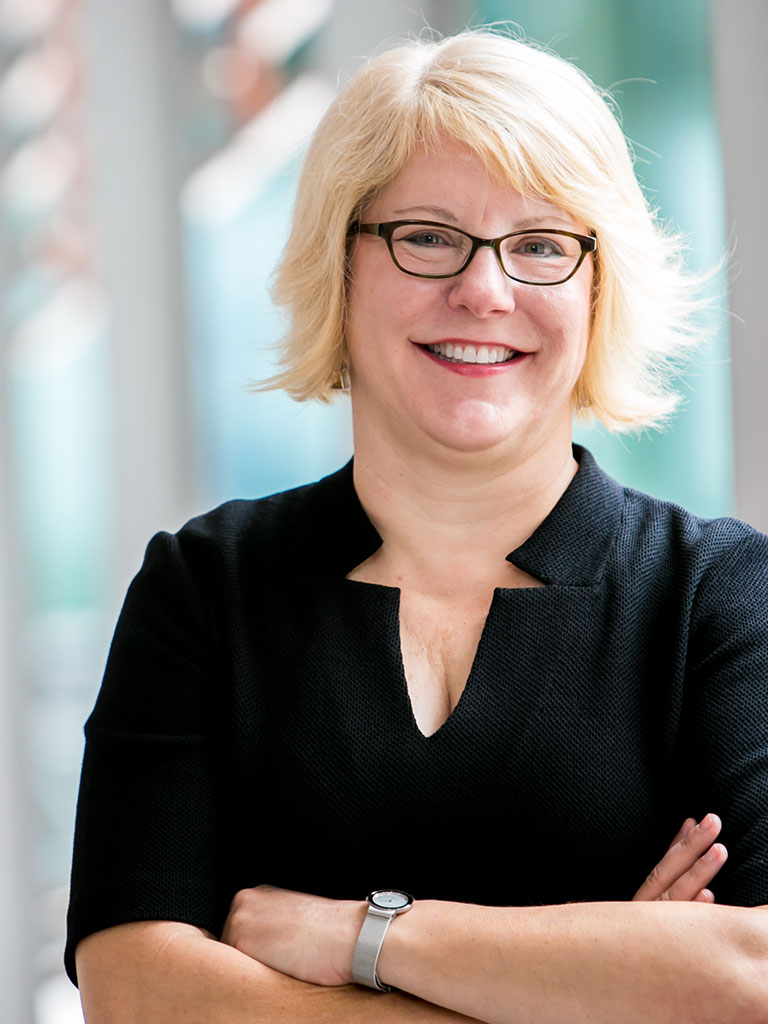 SmartState Endowed Chair and Director
Center for Innovation + Commercialization
Darla Moore School of Business
University of South Carolina
Laura B. Cardinal, PhD, brings more than 30 years of innovation management education experience to her role as the SmartState Endowed Chair in Innovation + Commercialization and educator. Cardinal earned her PhD in Organizational Studies from the University of Texas-Austin where she was a National Science Foundation grant recipient. Her expertise in managing innovation and R&D capabilities coupled with a deep understanding of the evolution of organizational control systems led to faculty positions at the University of Houston, Tulane University, University of North Carolina-Chapel Hill, Duke University, and Southern Methodist University. While at Tulane, Cardinal also was the director of the Burkenroad Institute for the Study of Ethics and Leadership.
Cardinal's expertise centers on the implementation of innovation goals and strategies and includes the effects of organizational control and coordination on innovation, R&D, new product development teams, product commercialization, and founding firm adaptation. Her classes are based on her academic learning as well as direct experience and organizational research on the innovation-related processes of companies such as Sara Lee, Xerox PARC, Rockwell, Reichold Chemicals, and Human Systems Innovators, Inc. Cardinal's classes are designed to equip students with the knowledge and language they need to support and advance innovation and commercialization in corporate and university environments. An engaging leader and lecturer, Cardinal has received awards for both her teaching and research.
A passionate advocate for technology and teaching the next generation of innovation leaders, Cardinal serves on the editorial boards of the Academy of Management Journal, the Academy of Management Discoveries, and the Journal of Organization Design. She co-chaired the Annual Strategic Management Society 2017 Houston Conference. She served on the Board of Governors of the Academy of Management (AOM), the Board of Directors of the Strategic Management Society (SMS) and on grant panels at the National Science Foundation. Cardinal was an associate editor of the Academy of Management Annals and has served on the editorial boards of Organization Science and Strategic Management Journal.